Googler Engagement needed a sustainable group solution for better peer support in resilience across their division.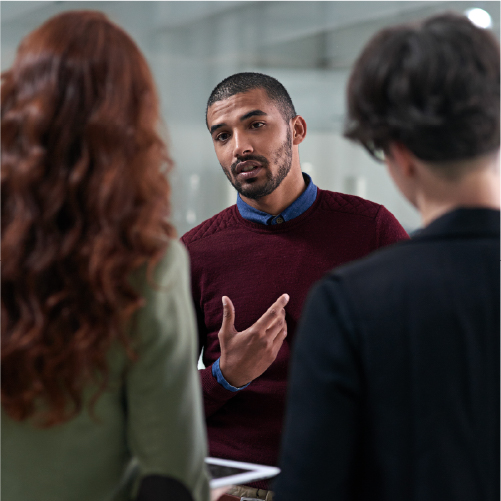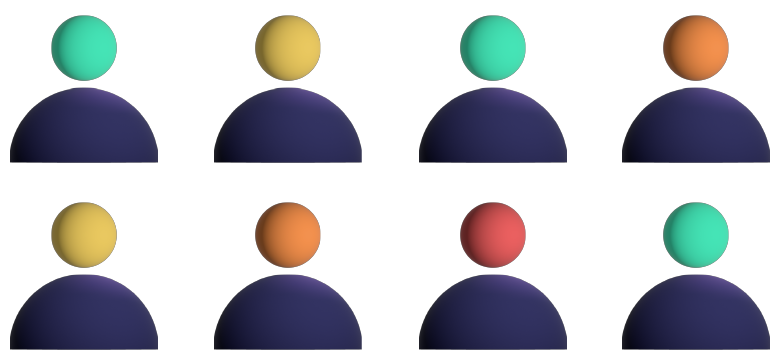 Googler Engagement had feedback that their people found it difficult to cut off from work, especially shift workers.
They needed long-term, sustainable group solutions to help their people support one another and minimise overwhelm.
See it
Coaches introduced participants to the 4 core competencies of CICO in the initial sessions: Active Listening, Questions with Purpose, Enabling Resilience, and Boosting Resilience Simply.
Understand it
Participants learned how to lead the CICO sessions from the get-go, helping to grow their practical understanding.
A focus on the core enablers of resilience; Being Present and Energy, and their applications to real, personal priorities helped participants to grasp simple changes that can boost resilience in themselves and others.
"The checkin sessions brought on some real improvements to my days. […] Checking in helped me to address [resentment towards core duties] and my work, or at least how it made me feel, improved tenfold."
Optimise it
It was proven through the CICO process that with psychological safety, peer support was unlocked on a more day-to-day basis.
A marked increase was seen in the depth of disclosure between the first and last session, as participants openly shared and supported one another. The concept of powering up and powering down was proven!
"I plan to organise a weekly standup […] to instil & make a habit out of the CICO process."
felt more skilful at accounting for their resilience start point within a shift / task / project
felt they could excel across the 4 core competencies of CICO after the sessions, compared to 31% before
strongly agreed they would apply their CICO
learning to their work
Immensely valuable in not just teaching the skills & practicing them, but it also was a very large learning experience […] in terms of the value of truly communicating with their colleagues.
Participant
Googler Engagement
I noticed that my colleagues really benefited from just being able to openly talk about […] what is affecting them.
Participant
Googler Engagement